The Invisible Middlemen
The Impact of PBMs on Prescription Drug Costs and Access to Treatment
Pharmacy Benefit Managers (PBMs)
PBMs are companies hired by insurers to manage drug benefit programs. They essentially act as middlemen between insurers, manufacturers, and pharmacies and thus have a uniquely central role in the drug market, handling everything from setting patient copayment amounts to determining which drugs are covered by which health plans.
were originally set up to control drug utilization and cost, they have since become incredibly effective at negotiating discounts and rebates from manufacturers that they keep for themselves as profits rather than passing those savings onto patients. As a result, patients are paying cost shares that do not reflect the actual lower cost of the drug, which drives up out-of-pocket costs and co-pays. PBMs get their revenue sources from spread pricing and rebates.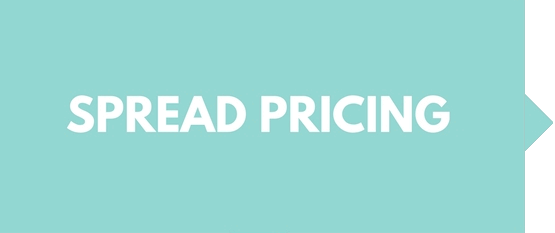 is the difference between what the PBM charges the health plan for a drug and what it reimburses the pharmacy for it. The pharmacy doesn't know what the health plan pays the PBM for the drug and health plans don't know how much the PBM reimburses the pharmacy for dispensing it. PBMs use this lack of transparency to keep spread as profit.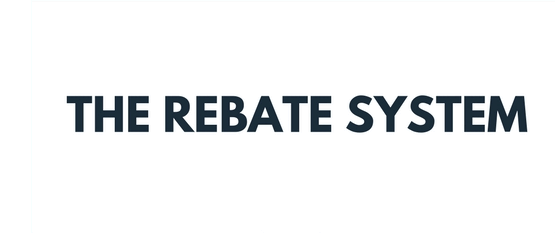 a chunk of money that a drugmaker agrees to pay a PBM each time a certain prescription is filled.The drugmakers willing to pay the highest rebates are given preferential positions on PBM formularies. Patients, however, pay a percentage of the list price, not what the PBM ultimately paid for the drug. This equation drives up list prices at the expense of patients.